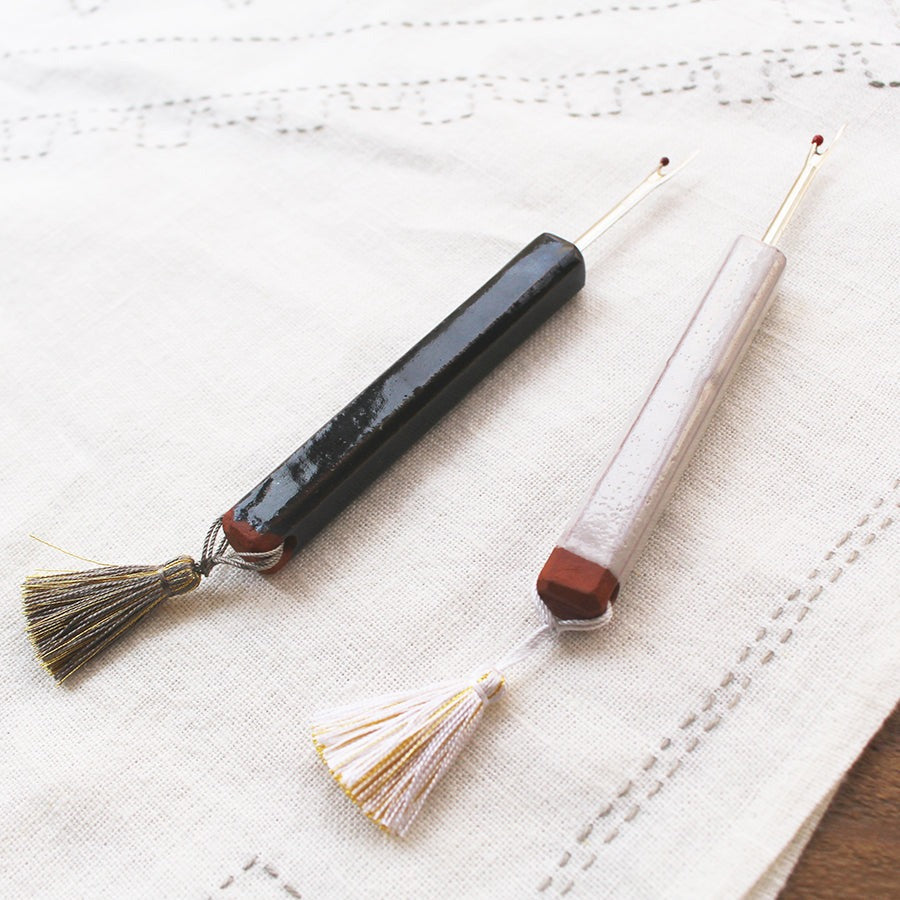 Designed for makers, crafted by artisans.
Cohana is one of the leading brands for makers tools, notions and stationary. Produced by local Japanese industries, often using centuries old techniques. These are not mass produced, these are heirloom quality pieces designed to be used, loved and passed on.
SHOP
make it beautiful. make it better.
Founded through a shared love of sewing, knitting and slow fashion, we offer a thoughtful collection of ethically sourced, responsibly made textiles, yarn and haberdashery.
We hope to inspire you to create forever pieces you can feel good about and wear for years to come.
OUR STORY
Buy less. Choose well. Make it last. - Vivienne Westwood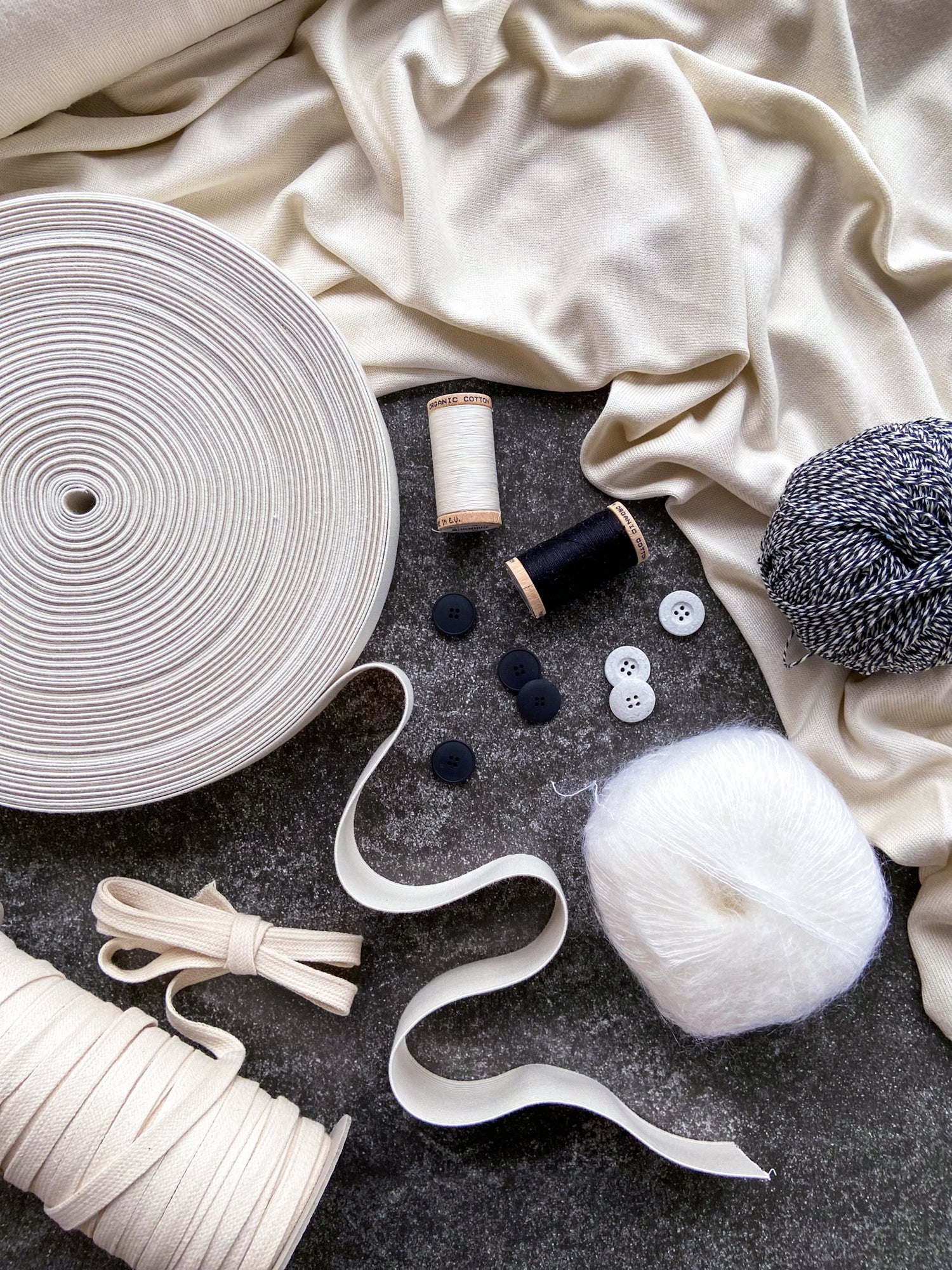 sourcing sustainable textiles and trims for the pros
Are you a small scale, NZ-based designer with an interest in sustainability and circularity? We would love to hear from you!
READ MORE